Terraria Minifigure Preorders Now Open!
Posted on May 26th, 2023 02:14 PM EST

[terraria.shop]
Greetings Terrarians!
As you may recall, we teased the Terraria Chibichan minifigures in last month's State of the Game... and we said at the time that more information would be coming up in May. Well, we are very pleased to announce that the awesome first series of these minifigures are now available for preorder over on
https://terraria.shop/
! We have all of the juicy details below, so read on to learn more!

TERRARIA CHIBICHAN MINIFIGURES
Terraria Chibichans will be released as series of 12 minifigures at a time, with one Rare figure (so, 13 total in each Series). ach figure is up to 3" tall and made of vinyl, with a unique and consistent art style that helps to look great together. You can head to the preorder page by clicking any image in this post or via the link below:
TERRARIA CHIBICANS WAVE ONE PREORDERS LINK
[terraria.shop]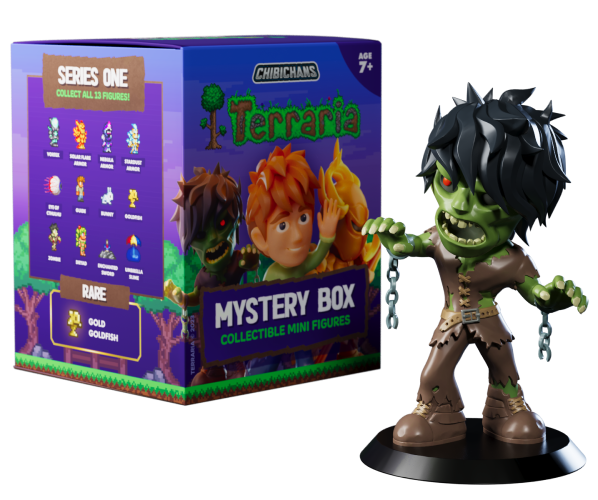 [terraria.shop]
These will be sold in blind box format - online for now, and hopefully at retailers in the future. We are also offering the ability to purchase the entire set of 12 at once, to allow fans to ensure that they can get them all if they want to with no repeats. The only exception is the Rare Figure - for this set, that is the Gold Goldfish - though anyone purchasing the set of 12 does have a chance that their Goldfish will be Gold!
All that said, what's the lineup for the first wave of figures?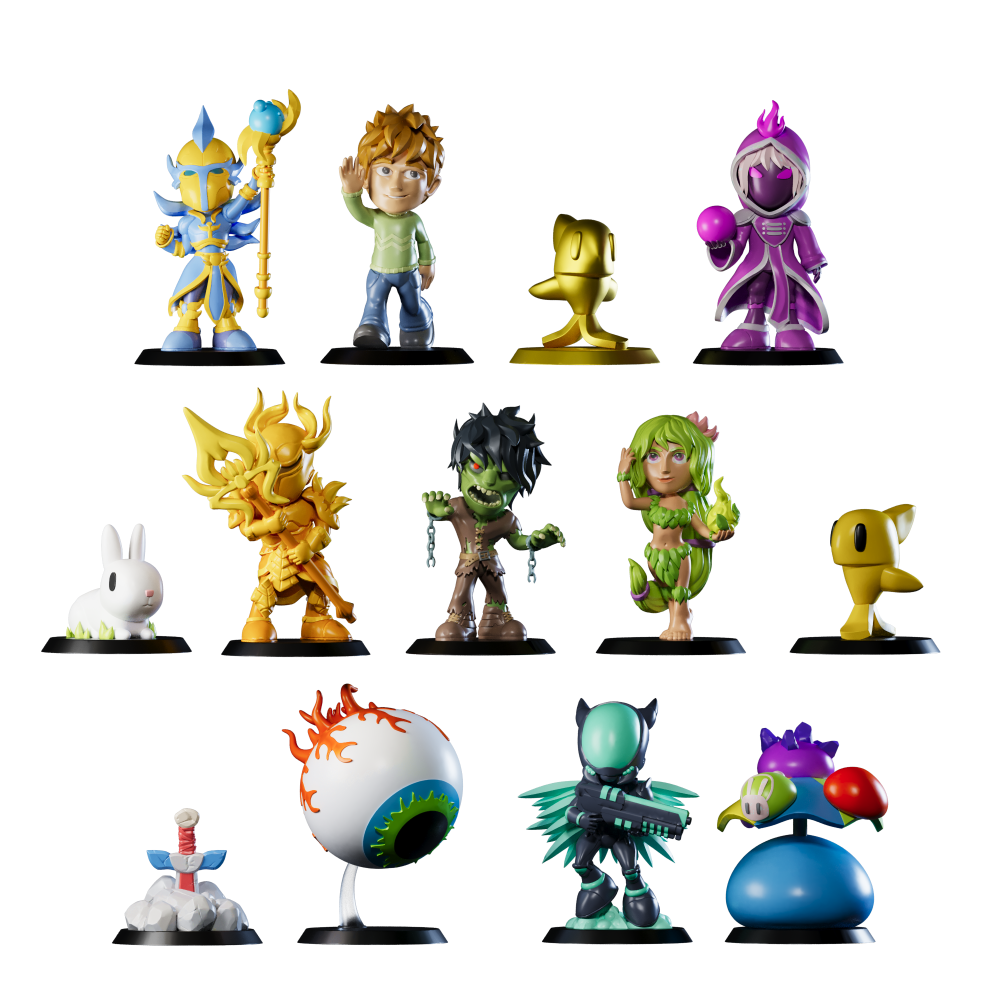 [terraria.shop]
PREORDERS & TIMELINES​
We expect that these will ship out to customers sometime in September 2023. After that point, they will remain available on
https://terraria.shop/
moving forward.
All pre-orders will receive a free Gold Bunny minifigure (one per order) - these will be exclusive to the pre-order period as a thank you to the fans that pre-order any minifigures.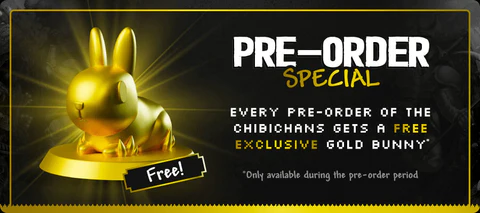 [terraria.shop]
Click here for the source of this article
RSS Feed